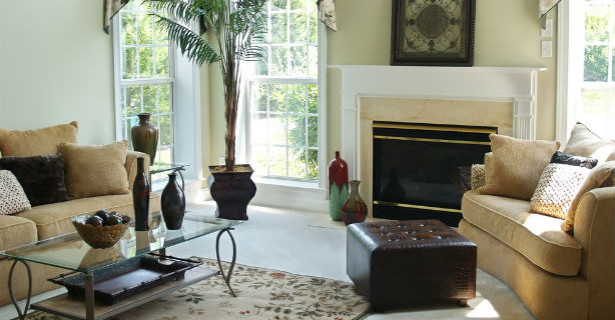 Since the introduction of home insurance, the size, design and uses of space within homes has changed significantly.
According to the Canadian Mortgage and Housing Corporation, the average home almost tripled in size from 800 square feet in 1950 up to 2,300 square feet in 2005. The average home built today is now 1,900 square feet.
The functional space within homes has also changed. The concept of a finished basement is relatively new and one of the more significant changes from the 1950s. Once used to store junk or stack canned goods, basements are increasingly finished and furnished living spaces.
The materials now used in semi or fully developed basements, along with the furniture, possessions and often electronics can be costly to replace if water damage does occur.
With water damage now the biggest cause of home insurance claims, it is important to consider what you can do to minimize the risk and impact of water damage occurring in your home.