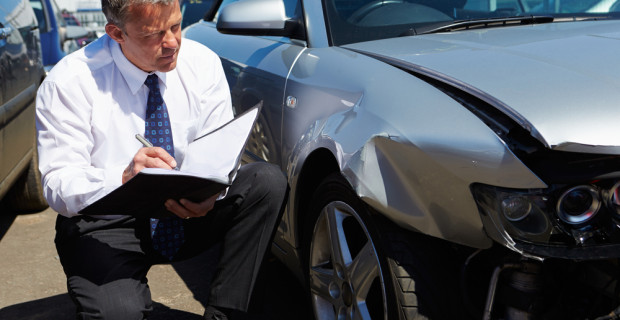 If you have been involved in an accident or suffered a claim, please contact us as soon as possible.
During regular business hours, please call our office at: 289-667-0025. We will put you in contact with an adjuster or have one get in touch with you.


After hours claims
For assistance with emergencies occurring after office hours, please call your insurance company's emergency hotline number provided below.
| | |
| --- | --- |
| Intact Insurance | 1-866-464-2424 |
| Premier Marine | 1-800-235-8784 |
| Northbridge Insurance | 1-855-621-6262 |
| Totten Group Insurance | 1-877-896-0015 |
| Gore Mutual Insurance | 1-800-265-8600 |
| Perth Insurance | 1-800-607-2424 |
| Economical Insurance | 1-800-607-2424 |
| Aviva Insurance | 1-866-692-8482 |
| Hagerty Insurance | 1-866-922-6569 |
| Zurich Insurance | 1-866-345-3454 |
| Burns & Wilcox | 1-855-801-0296 |
| GroupOne Underwriters | 1-888-489-2234 |
| Chubb Insurance | 1-800-532-4822 |
| Portage La Prairie Mutual Insurance | 1-800-340-2439 |
| Wawanesa Mutual Insurance | 1-800-641-7988 |
| Pafco Insurance | 1-800-387-0462 |
| Pembridge insurance | 1-800-387-0462 |
| Elite Insurance | 1-866-692-8482 |