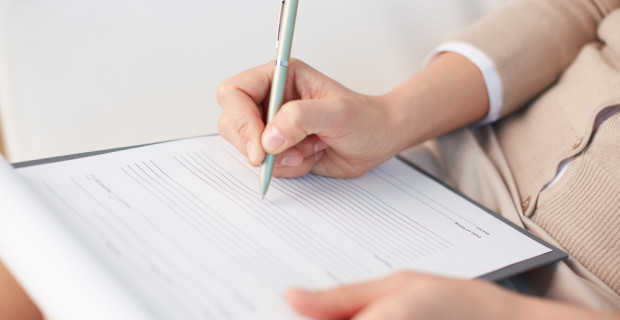 Tru Partners Insurance Brokers Ltd provides Home, Auto and Commercial Insurance in Hamilton Ontario and the surrounding areas. We take pride in knowing that for over a combined 50 year period, we have helped our clients to find the best coverage at the right price that suits their needs and expectations. In the event of a claim, our clients know that we are there to provide help and counsel to ensure a fast , efficient claim settlement.
Our success is dependent on our staff and our companies demonstrating to our clients and prospective clients that price, although important , is not the only criteria for the purchase of insurance.
Since price is very important and we must work with our markets to ensure that our insurance products are available to a large part of the market. It is the Brokers job to ensure the client understands what they are buying, and if circumstances dictate a lower price product, we must make our Insured aware of the trade-off in coverage versus price.